Discover more from Codon
Pushing biological frontiers | Read by teams at MIT, Stanford & Harvard.
Vision Restored in Mice via Genetic Editing & Mozart's Music Stored in DNA (#13)
Plus: CRISPR Proteins Get Mini-fied & Bacteria Feed on Air
🌄Good morning.
Tell me

 about your research on Twitter. Or just say 'hello'.
Why is 'novel' used in like 98% of article titles? Bless the thesaurus.
Let There Be Sight!
The retina, in the back of our eyes, is a delicate and complicated piece of biological machinery. In the retina is a molecule called 11-cis-retinal; when light hits the photosensitive part of the retina, this molecule converts to a different chemical form (called all-trans retinal), which then triggers a cascade of chemical alterations that, eventually, lets our brain perceive images.
But all-trans-retinal needs to go back to its original form—the cis version—and prepare to receive a new blast of light. A protein called RPE65 helps with that, but mutations in that protein can, unfortunately, cause inherited blindness.
In a new study, published in the journal Nature Biomedical Engineering on Oct. 19, researchers used a base editor protein, which can change specific nucleic acids in the genome without cutting the DNA, to restore vision to near-normal levels. The base editor—and a guide RNA to direct its genomic edits—was packaged inside of a virus, injected into the eyes of adult mice, and corrected the desired mutation in the Rpe65 gene "with up to 29% efficiency and with minimal formation of indel and off-target mutations". Link
"Honey, I Shrunk the Cas9"
Cas9, a common protein that molecular biologists use to cut and edit DNA, is large: 2.5x bigger than hemoglobin, and more than 27x bigger than an insulin protein. That's a problem, in part, because it means that Cas9 can't always be packaged in teeny tiny viruses, and delivered to different parts of the body for CRISPR therapies.
Now, researchers at UC-Berkeley have reported a technique that enables them to test various deletions in the Cas9 protein and then assess whether its function remains, or is lost. The method, called MISER (Minimization by Iterative Size-Exclusion and Recombination), was used to systematically explore the effect of different Cas9 deletions. The result? The authors managed to remove large chunks in several protein domains, and Cas9 still retained its function for genome editing. The new, "minified" CRISPR proteins are less than 1000 amino acids in length, and the smallest variant that they created is just 874 amino acids in size, which is about 60% of the mass of the original Cas9. This work was published on bioRxiv, is open access, and is the first preprint that I have featured in this newsletter. Link
E. Coli Were Fed a Diet of Air (Poor Things)
Plants and algae—including cyanobacteria, which are probably the most important bacteria on earth—fix carbon, from atmospheric carbon dioxide, using the Calvin cycle. But atmospheric carbon dioxide is present in really low concentrations (about 412 parts per million, and rising), so bacteria and plants first need to concentrate it. To store and concentrate carbon dioxide, some bacteria use a protein capsule called a carboxysome. Unfortunately, despite the critical importance that "carbon dioxide concentrating mechanisms" play in photosynthesis, researchers don't fully understand which genes and proteins are involved.
Now, research led by groups at UC-Berkeley and the Weizmann Institute of Science have figured out a way to get E. coli—which are definitely not photosynthetic—to concentrate atmospheric carbon dioxide. To do that, they expressed twenty genes involved in concentrating carbon dioxide in E. coli. The engineered microbes were then able to "grow by fixing [carbon dioxide] from ambient air into biomass". That's a beautiful result, and one that also led to some important advancements in our understanding of how these carboxysomes work at a fundamental level. This work was published in the journal eLife on Oct. 21 and is open access. Link
Reverse Engineering
S. pneumoniae
Infections
You have probably, at some point in your life, fallen ill with pneumonia. It's a terrible feeling—lying on the couch with a glass of OJ, binge watching Jeopardy, is my preferred cure.
Most cases of pneumonia are caused by Streptococcus pneumoniae, which are little microbes that look like squat noodles. S. pneumoniae naturally resides in the sinuses, nose, throat, and lungs, but sometimes, it causes serious disease (and about 1 million deaths every year). Before S. pneumoniae starts to wreak havoc in the body, though, an array of genes come sweeping on, and its infection machinery boots up.
Unfortunately, researchers don't really understand how S. pneumoniae switches from "benign microbe, comfortably residing in your nose" to "terrifying pathogen that induces Jeopardy binge watching".
Now, synthetic biologists at the University of Groningen have developed methods to control genetic programs in this important microbe. In a new, open access study, published in PNAS, the researchers report that they successfully "rewired gene expression of the operon responsible for the main pneumococcal virulence factor, the exopolysaccharide capsule"—referring to the actual surface of the bacteria, which shields the microbe from the human immune system. Further, the authors show that they can build synthetic, gene-regulatory networks, in S. pneumoniae, and tweak them to better understand how pneumococcal pathogenicity occurs. The tools developed here could go a long way in bolstering our understanding of S. pneumoniae infections. Link
DNA Stores Mozart's Music
In 2012 and 2013, scientists could store about 1MB of digital information in DNA (or about one 52,000 word book). By 2017, the data storage density of DNA was equivalent to roughly 256 petabytes per gram. In recent years, improved technologies, especially parallelized DNA synthesis and high-throughput DNA sequencing, have brought DNA data storage ever closer to a practical reality.
Now, a new study has used a parallelized version of DNA synthesis to store about 100 kB of digital information—"52 pages of digitalized sheet music" from Mozart's string quartet, called 'The Hunt'—in 16,383 DNA sequences. The DNA synthesis method used by the authors is extremely error prone, but is cheaper and faster than other options. Despite the higher number of errors in the DNA sequences, the authors were able to retrieve all of the stored information, thanks to some algorithms that "reconstruct" the data. This study was published in Nature Communications and is open access. Link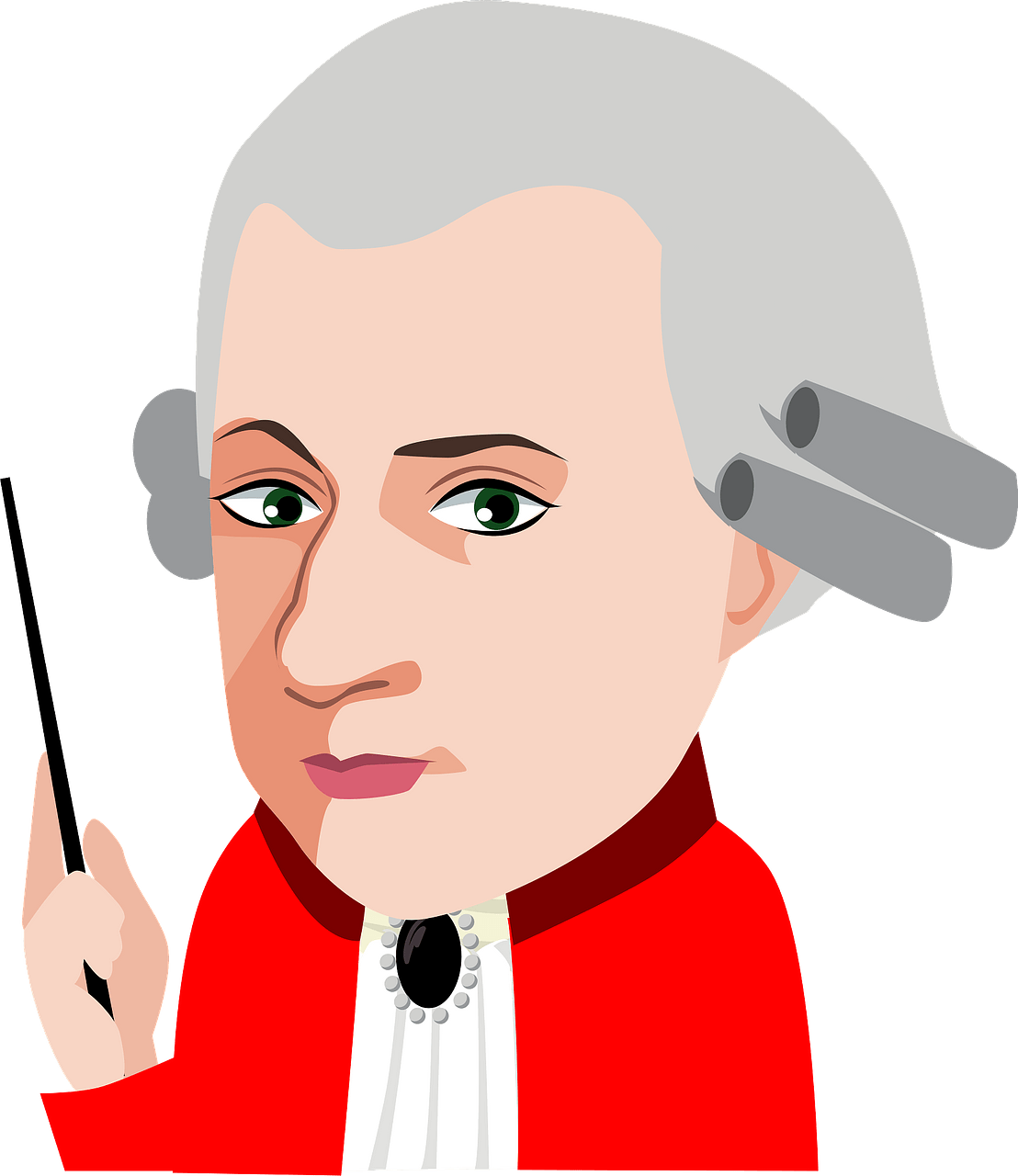 ---
🧫 Rapid-Fire Highlights
More research & reviews worth your time
---
📰 #SynBio in the News
Story of the week:
A wonderful story in Undark tells the story of Indian and Sri Lankan adoptees that are turning to genetic tests to understand their past. Undark. Link
---
---
🐦 Tweet of the Week
A useful machine learning framework for model-guided design of biological sequences. Applications are varied, but could include predictions of RNA secondary structures, creation of designer proteins, and engineering of new viral capsids. Check it out, or read the primer. 👇
---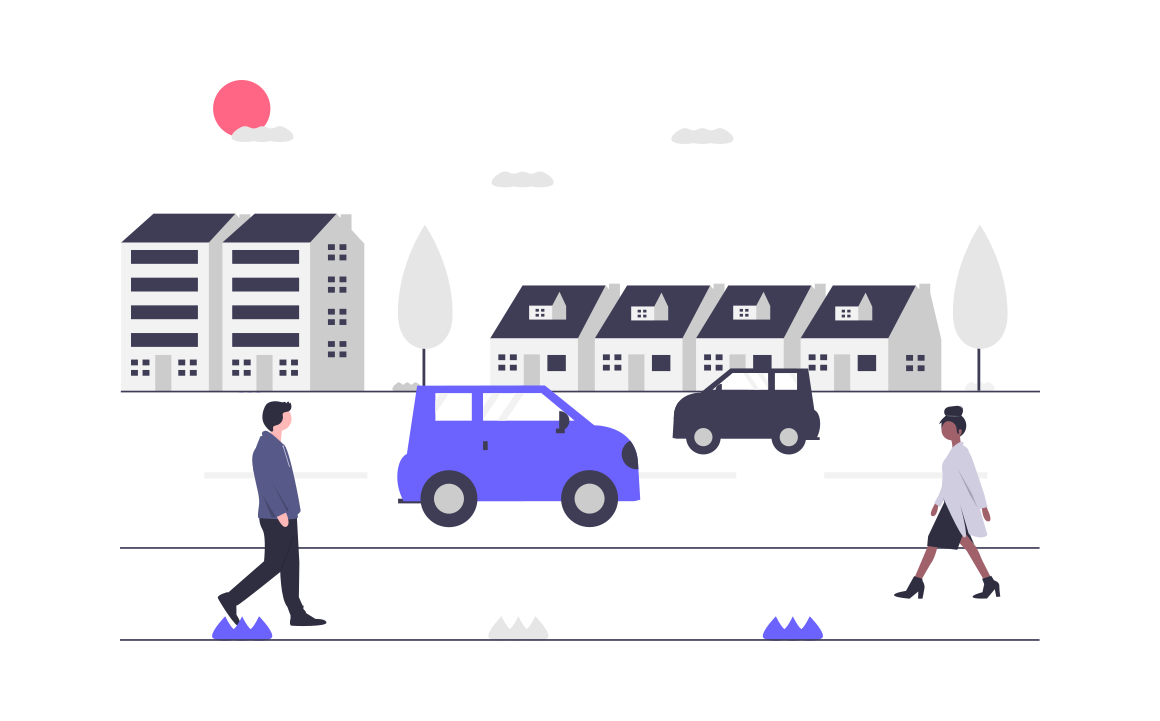 Thanks for reading This Week in Synthetic Biology, part of Bioeconomy.XYZ. If you enjoy this newsletter, please share it with a friend.
A version of these newsletters is also posted on bioeconomy.xyz and on my website, nikomccarty.com. Reach me with tips and feedback via Twitter at @NikoMcCarty. I will try to take your criticism, even if it hurts 😢.